Anthony John Edwards Howey
(9 Sep 1912 – 15 Feb 1943)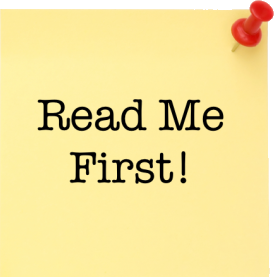 Please note that links from
OrnaVerum
to pages within the
ancestry.co.uk
website require you to have logged-on to that website in advance of clicking the links in question. Click
here
for advice about membership.
I'm very grateful indeed to Duncan Adam for advising me (Jul 2021) that Ron Kaulback undertook his 1938/9 expedition to Burma, not alone as had always been the default assumption, at least within his immediate circle of family and friends, but in conjunction with Anthony Howey. Their experiences and achievements were soon overshadowed by the imminence of war with Germany, which indeed Anthony sadly did not survive.
Unexpectedly, the best place to start is his half-mother's page.
Edith Estelle Ermyntrude le Poer Whyte
(10 Apr 1890, Carrick on Shannon – 28 May 1975, Ascot)
ancestry.co.uk/family-tree/person/tree/163409151/person/272126358886/facts
As it's all rather complicated, a brief tabulation would probably be useful.
#
Individual
Spouse / Partner
Family
‑2
John Edwards Presgrave Howey
(17 Nov 1886 –
1983)
Edith Estelle Ermyntrude le Poer Whyte
(10 Apr 1890, Carrick on Shannon –
28 May 1975, Ascot)
(m 6 Nov 1910, St Marylebone)

a first marriage for them both

she married two further husbands, moths to the lamp
Gladys May Hewitt
(21 Mar 1884 –
1 Sep 1972)
(m 25 Oct 1911)
Anthony John Edwards Howey
(9 Sep 1912 –
15 Feb 1943)

Portrait

Gloria Rosemary Pamela Howey
(Oct 1918, Kensington, Hartford, Connecticut –
11 Apr 1968, Burwash)
‑1
Gloria Rosemary Pamela Howey
(Oct 1918 –
11 Apr 1968)
Sqn Ldr John Anthony Slater DFC
(Q3 1914 –
1 Dec 1957)
(m 18 May 1939, Westminster)
The central figure of this facet of the family is of course Anthony Howey (Tony in Ron Kaulback's account of their expedition to Burma). We know that he had graduated in zoology from Trinity College Cambridge, and that as an undergraduate he had been an enthusiastic voyager abroad with his family.
Ron's college had been Pembroke, at which his senior tutor had written of him "I have known Kaulback well through three tumultuous years at this college, and can confidently recommend him [...] to you as an Explorer-Companion, or as a Buccaneer, or probably best of all as President of a South American Republic."
In all probability, Tony was of similarly O'Henry mettle, and that however he made contact with Ron, they clicked as fellow-adventurers. Ron, though he had graduated in German and Russian, had mugged-up on botany sufficiently to impress Frank Kingdon-Ward. Tony had graduated in zoology, but that's a pretty wide subject – Ron had meanwhile burned a good deal of midnight-oil on herpetology, which is to do with invertebrates such as snakes and frogs. Did he see Tony as a complement to his own expertise, or as a versatile, congenial and capable companion? Until Ron's manuscript journal of their venture has been transcribed, we shan't know.
They set sail in SS Britannia from Marseilles on 30 Apr 1938, and reached Bombay on 16 May 1938 – though with the whole of India still to cross, and many obstacles to surmount, as Ron's journal recounts. However, we can already note Ron's easy terms of familiarity with his uncle, Sir Harry Townend (invariably known as HD), a titan of commerce in British India, and Sir Aubrey Metcalfe, a senior administrator of the Raj. It did help to be British in those days!
Ron eventually returned to England on 24 Nov 1939, and Tony a good deal earlier, possibly in time for his sister's wedding on 18 May 1939. And on 2 Oct 1939 he was commissioned as Lieutenant in the RNVR (Royal Naval Volunteer Reserve)
Ron's part in the war has been well documented, but Tony's less so. In 1936 he had gained a licence to fly light aircraft.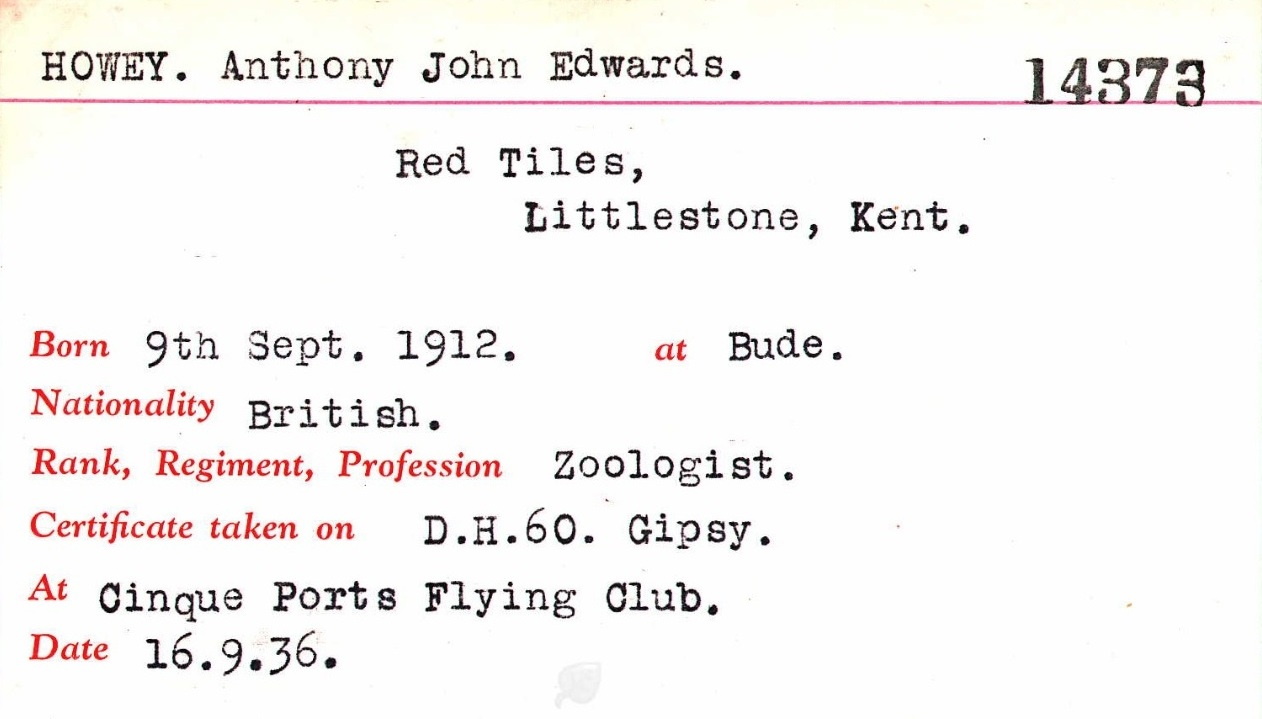 Together with ten other personnel, he was killed in a flying accident recorded as "Scarlett Point, Hatston, Donibristle". As with so many wartime mishaps, details of the accident were not released by the authorities.
Donibristle had been for some centuries a house and estate on the coast of the Firth of Forth, some 9 miles northwest of Edinburgh. Only the wings of the house now remain. During World War I the estate was used by the Royal Naval Air Service as an airfield, which was expanded during World War II as RNAS Donibristle (HMS Merlin)