(His colleague Christopher Kendall's recollections, in absentia)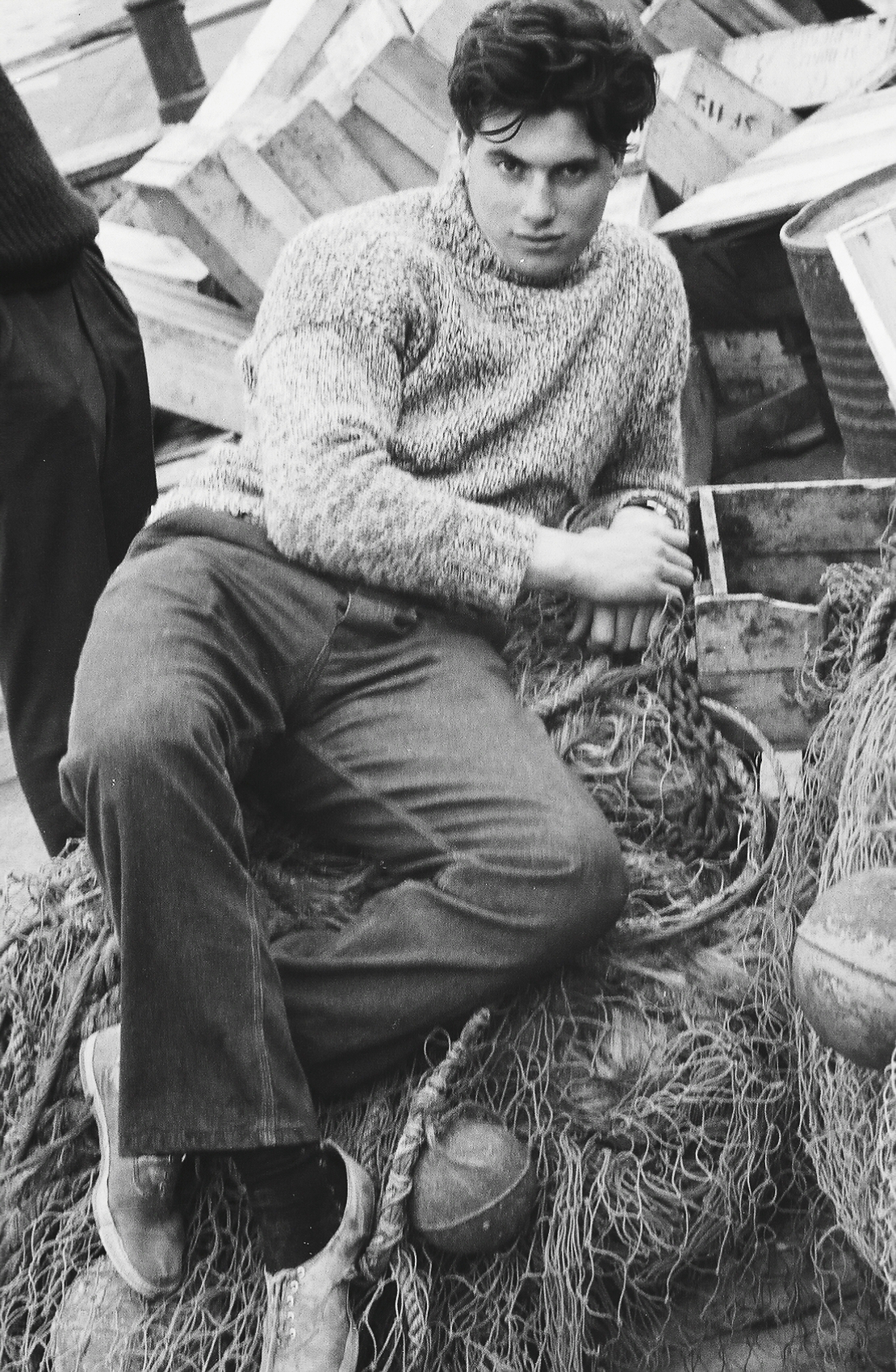 Bon vivant, busker, scholar, wicked uncle, great and dedicated field companion, father of Zara, Alexander, Grey, Louis and Nikolai and eccentric husband to his wives from the 1st (m 1964 div 1970) Gillian Harwood, 2nd (m 1972 div 1997) Askhain Bedros Attikian, 3rd (m 1997 div 2011) Martine Sophie de Wilde, and the 4th (m 2012) Katherine Jane Mahon.
Educated at Harrow, Trinity College Dublin with 2nd Honours degree and a Master of Arts (MA), and Imperial College London with a DIC and PhD. Career started as a marine geologist in Tasmania; then Malaysia 1967–69; West Africa 1969–70; Directorate General Mineral Resources Jeddah Saudi Arabia 1970–71 and 1972–73; geological editor of the Bureau de Recherches Géologiques et Minières Jeddah 1973–86, Die Immel Publishing Ltd, 1987-1996 (Man Dir 1988-89), and Dir Geo Edit, London 1987-1996; Head of Translation, BRGM. Orléans.
Patrick was the son of Grey d'Estoteville Townsend Skipwith and Sofka Dolgorouky (descended from Rurik, Prince of Novgorod considered the founder of Moscow, and a Greek slave-girl won by a Polish count from an Austrian prince in a card game. On her mother's side she was descended from Catherine the Great's illegitimate son, Count Bobrinsky, and from a foundling probably the child of the Tsar's brother).